About Us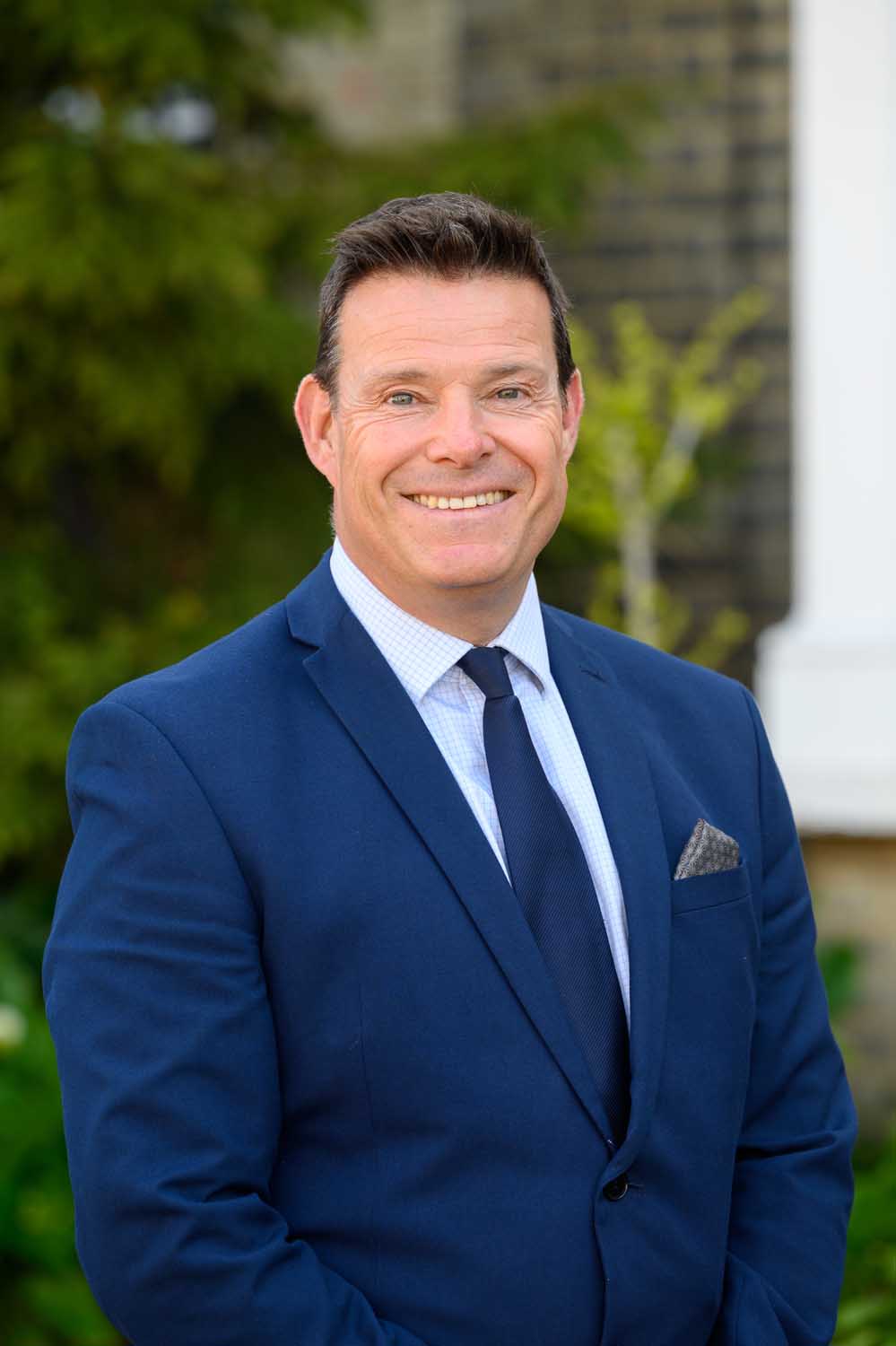 A warm welcome to West Lodge School, a small independent school with a strong family ethos that encourages each child to develop as an individual.
As a parent myself, I fully appreciate choosing the right school for your child is the most important decision you can make on their behalf.
There are many good schools in the area so, what makes West Lodge special?
A focus on each pupil
One of the distinctive features of our school is its size. West Lodge is a small school with one class per year group and a maximum of 22 children in each class, enabling staff to know each and every child. Each child receives the individual attention that they need in order to thrive, giving them the best possible start to their education. We know that this model works and have no plans to increase our intake.
21st century
opportunity
Although a city school, West Lodge has the unique feel of the archetypal village school coupled with 21st century opportunity. There's an empahsis on learning skills that can be applied to future careers that don't even yet exist, due to the fast pace of technological advance.
Breath of opportunity is the norm and it is our firm belief that through our broad curriculum every child will be able to find subjects they love and can excel in. This is enhanced by wide ranging opportunities to learn outside the classroom, pursue a wide variety of interests and the opportunity to learn in our specialist teaching spaces.
High standards
High standards are central to our educational philosophy, but it is equally important that the children have the confidence to embrace challenge and we celebrate the progress which they make.
Nurturing and warm, growing mindsets
Whilst providing a nurturing and warm environment for the children, pupils are challenged to fulfil their potential and are empowered by our growth mindset philosophy. This approach ensures that children develop into confident, rounded and engaging young people who have the skills to embrace all the opportunities available to them in their future lives.
Embracing talent
We believe every child is uniquely gifted. The small size and ethos of our school enables us to first discover a child's talents and then make the most of them. It is an exciting journey for the children and rewarding for us to see them develop into confident, happy and rounded eleven year olds ready for the next stage of their education
A three-way partnership
Education is a three-way partnership between parent, teacher and pupil and we are keen to develop and promote this important relationship.
Innovative, dynamic and specialist
teaching
Children receive lessons from subject specialists and our excellent teachers are recruited for not only their skill in the classroom but also in providing the care and individual attention that the children need and adapting their education accordingly.
Outstanding results
We are proud of the excellent results our children achieve and their record of securing places at highly selective senior schools. Whilst we are rightly proud of this examination success, a great deal of emphasis is placed upon individual pupil progress. This close monitoring enables us to identify the children's needs and next steps on an individual basis to ensure that each and every child fulfils their potential.
We're proud that these strengths are recognised in our recent ISI Inspection report, that you can read here.
We warmly welcome you to visit and meet our pupils and staff and learn more about a West Lodge education first hand. Please book your visit here.
Mr Francis
Head Teacher