Food Technology
Food Technology is taught to Years 1 to 6 in small groups by a food technology specialist. The focus is on Healthy Eating and the science behind what the children are making is always explored. Children also get the opportunity to learn key food topics relating to food handling and safety.
Children are encouraged to work safely and independently to learn various cookery skills which will stand them in good stead for secondary school and making the right food choices throughout their life.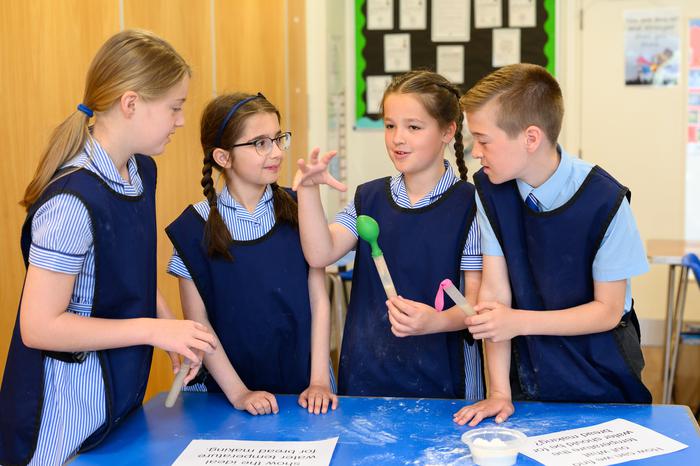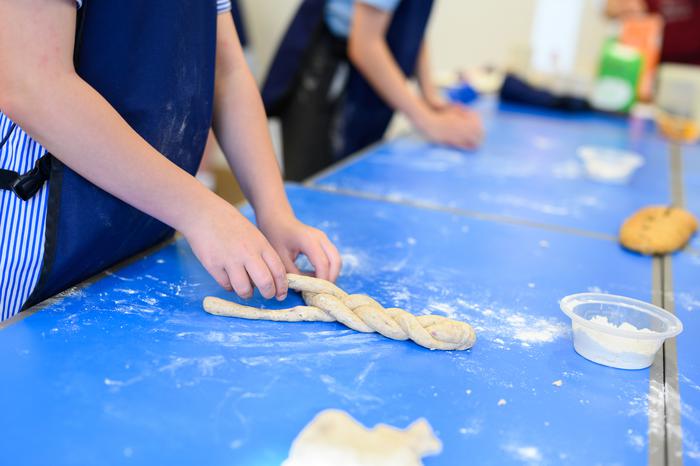 Children approach their lessons in an enthusiastic way and are keen to get involved and find out whether they will be able to sample what they have made during their lesson – many children get the opportunity to explore foods new to them and make personal judgements accordingly. Children are often impressed by this experience and know that they can now add additional tastes to the foods they enjoy.
This enthusiasm is reflected by the way the children fully participate in an inquisitive manner keen to know more about each of the topics being discussed.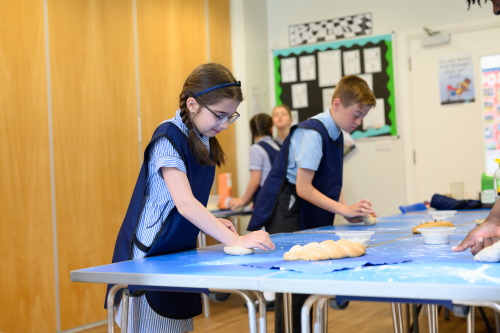 They are also encouraged to share their food knowledge learnt at home giving the class a greater insight into different cultures.
It is lovely to see so many pupils continuing their learning through cookery and cake decorating after school clubs.