History
"We are not makers of history. We are made by history."

Martin Luther King, Jr.
At West Lodge we believe it is important for children to understand the link between the world today and an event that has happened hundreds or thousands of years ago. History is about people and the decisions they make, motivated by the human emotions that we all have. We want the children at West Lodge to understand the potentially huge impact of decisions made.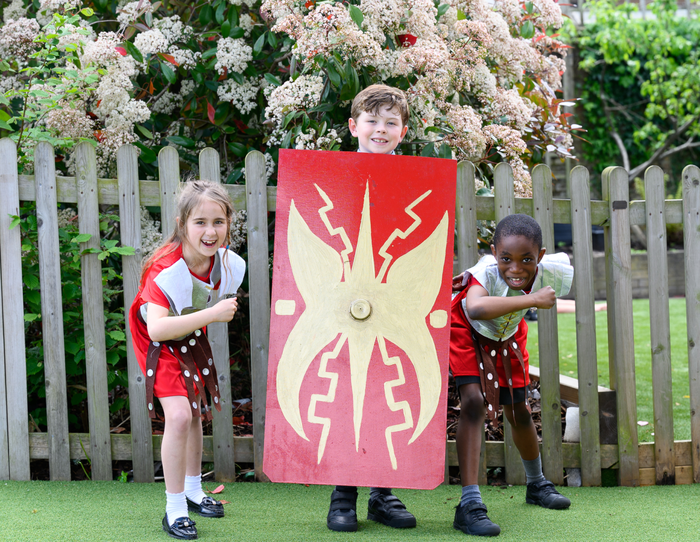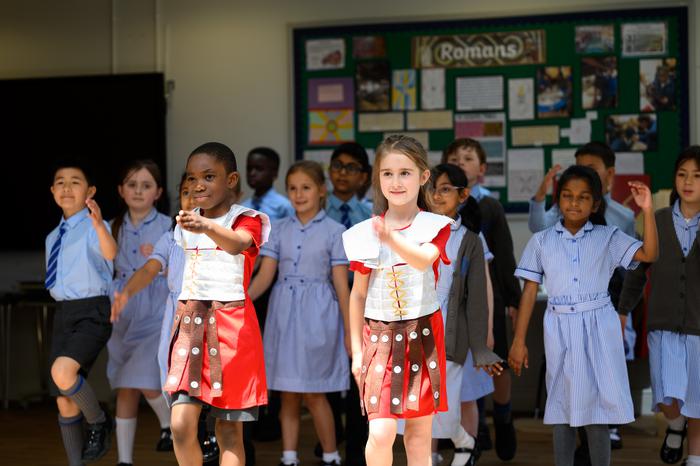 We look to bring the past to life for our children, seeking to capture their imagination by teaching a wide-ranging and exciting curriculum.
From learning about the local history of Sidcup in Year 1, the Roman invasion in Year 3 and World War 1 and World War 2 in Year 6, each topic is covered in a suitable way for the age group, using a range of different teaching styles and techniques such as themed days, visiting speakers, trips and workshops, diary entries, newspaper reports and letters to imaginary family members to ensure learning is unforgettable and great fun!